Dedicated to your well-being for 50 years
Gianfranco Novellini began the business in Mantua in January 1966. In that year, he filed a request with the local Chamber of Commerce to open an artisan ironworking activity in Terziario Alley within the historic centre of Mantua. While working with screen and window materials in 1976, he came up with the idea that made Novellini what it is today: the construction of shower enclosures.
50 years later, the Novellini group is the European leader in the production of shower enclosures, shower cubicles and jacuzzis, with factories in both Italy and France, branches in key European countries and representatives on different continents. We have 27 branches worldwide, eight production sites and one million shower cubicles manufactured every year. We have been taking care of your well-being for 50 years!
Our values have always been to
Putting people at the heart of our decisions, make quality of life a priority and always let passion drive our work. These factors have led us to adopt an effective and sustainable production philosophy which guarantees your well-being.
from raw materials to the finished product
paying high attention to the quality of the product
respect for the safety of our environment
History
1966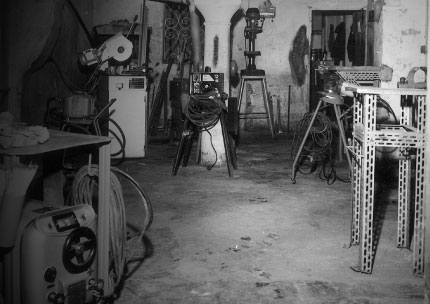 Barbara Novellini, now CEO, was born the year the company started.
1967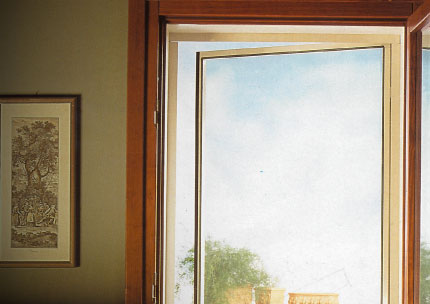 1974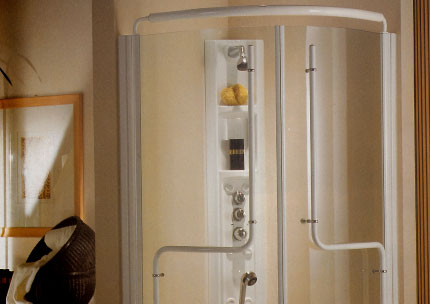 The first shower enclosure was created the year Marco Novellini, also a current CEO, was born and thus, bears his name.
1980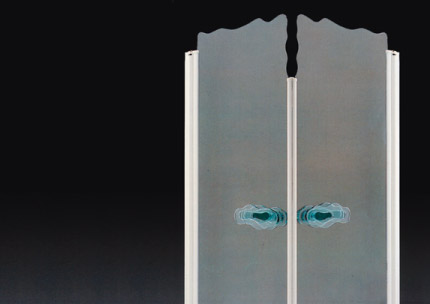 The aesthetic evolution of the product and the growth of the range led to the insertion of new materials, new technologies. In order to increase product safety, Novellini integrated the annealing of glass into the production process. Metal external finishes and toughened glass form the technical foundation of the shower.
1986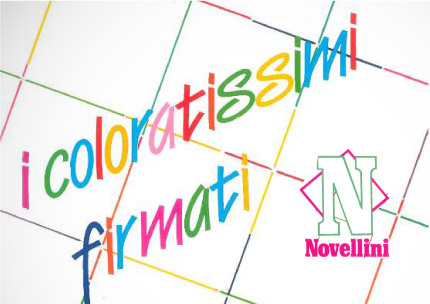 1988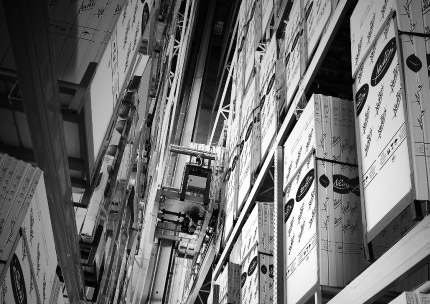 1990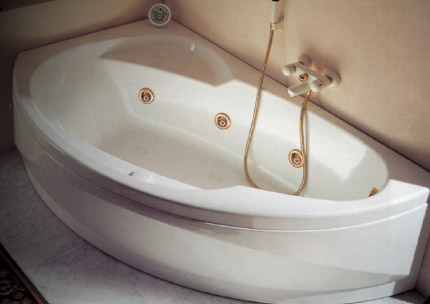 The Novellini Group, strengthened by its industrial, technical and commercial capacity, gained a manufacturing facility for producing acrylic baths and launched new products.
1995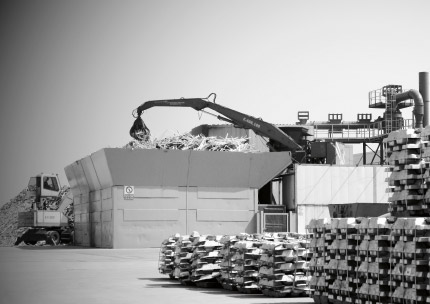 2000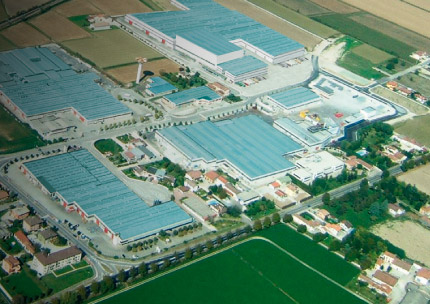 A number of things were added to the production departments including: a "smart" warehouse; a new, completely automated, final assembly department; and new glassware.
The new millennium also represented an important change in the IT systems for Novellini with the introduction of SAP software and web technologies, and setting up a new Technology Warehouse.
2000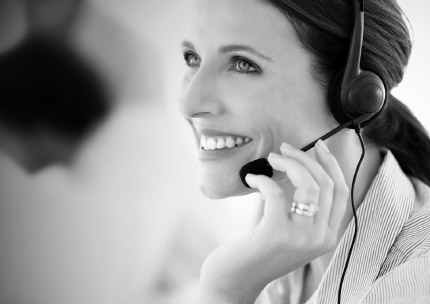 2007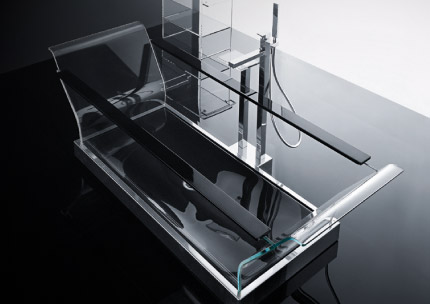 2011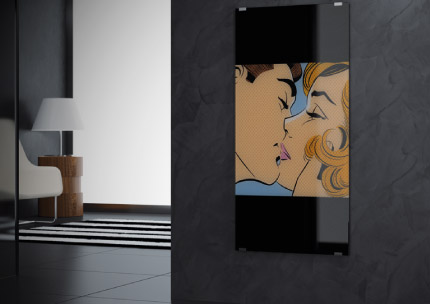 This technology allows printing any high resolution image on glass, thus creating endless possibilities for customising products.
2016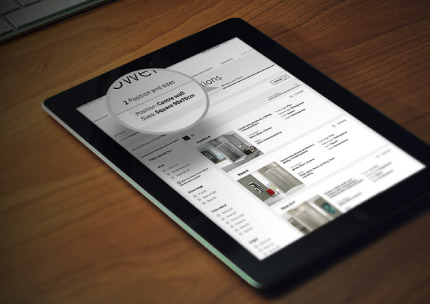 The evolution of our products
Look through the photo gallery to discover new design trends and see how our products have changed over time.